Baby Emily {Orlando Newborn Photographer}
I made it to New Jersey! Natalie and I had a hellish traveling day yesterday but we made it :) I am sitting here watching the cousins play so I thought I would get in a blog post. Here is sweet little Emily. She is baby to my photographer friend
Melisa Michaud.
It is a little nerve wracking to shoot for another photographer but it is also awesome because she was up for anything! Here are some of my favorites :)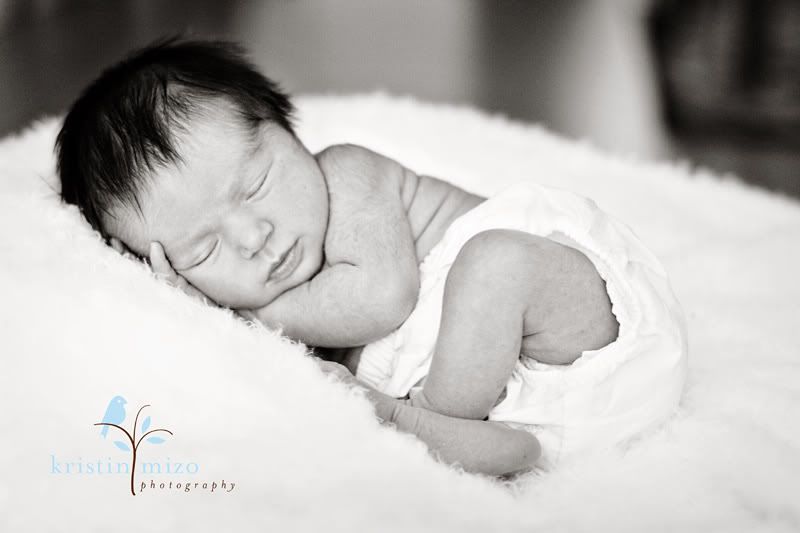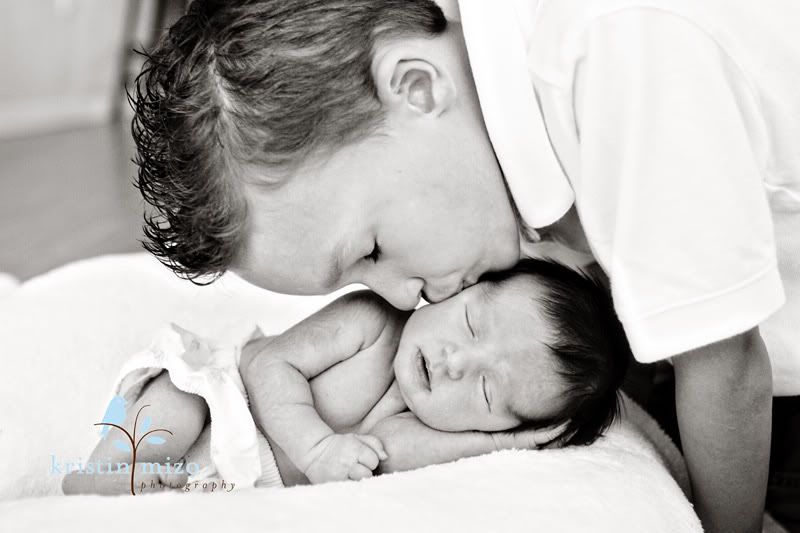 Big brother was so sweet with her!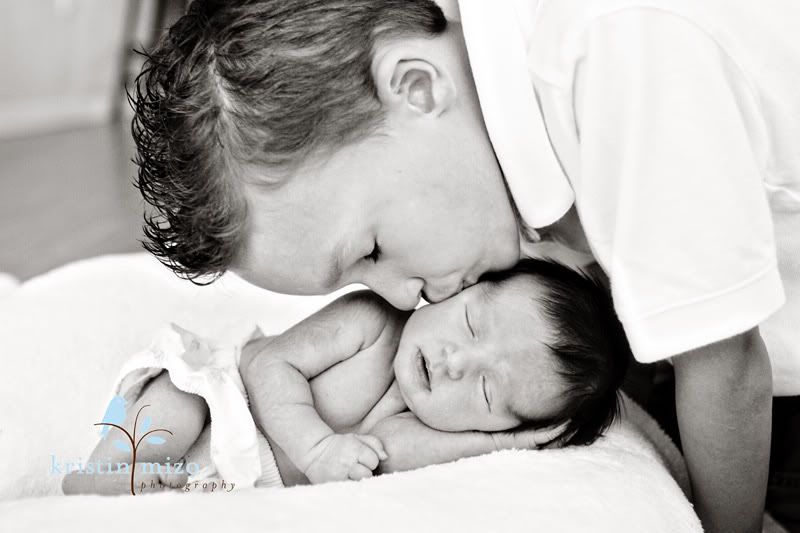 I love this one because they are making the same pose :)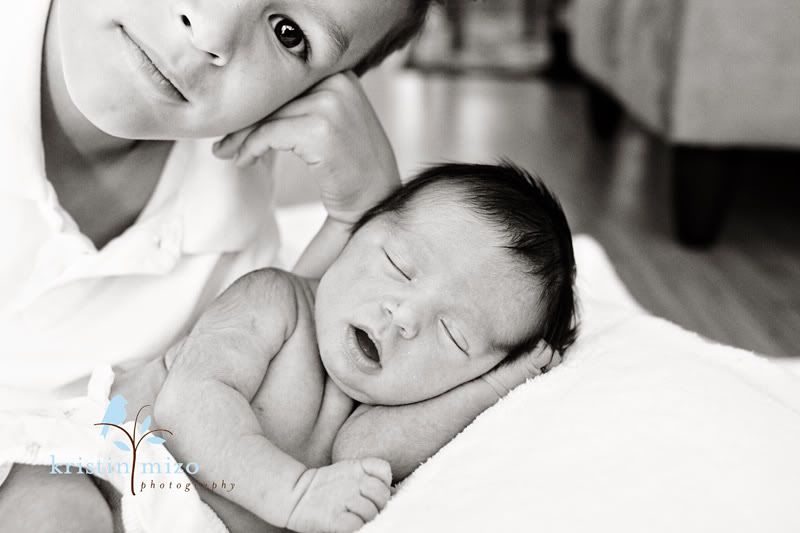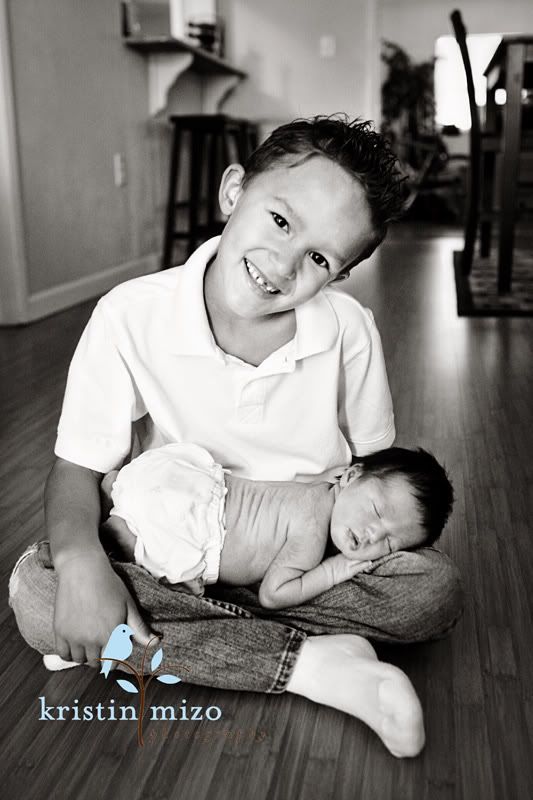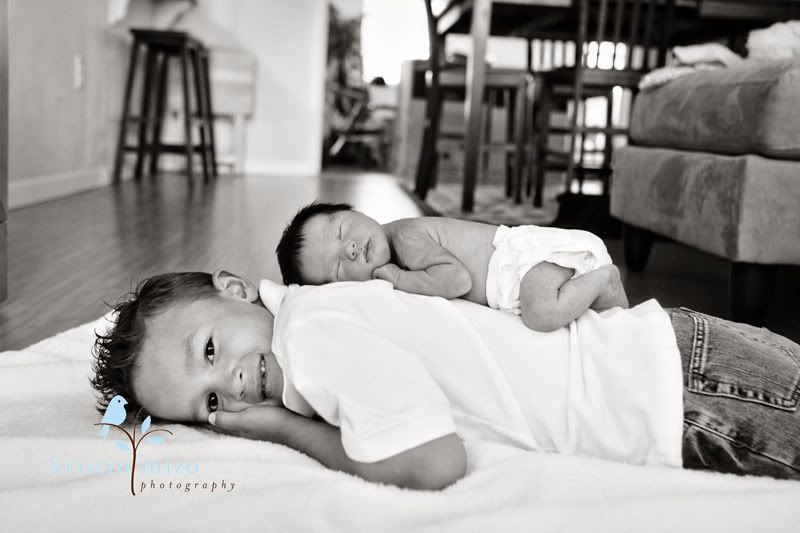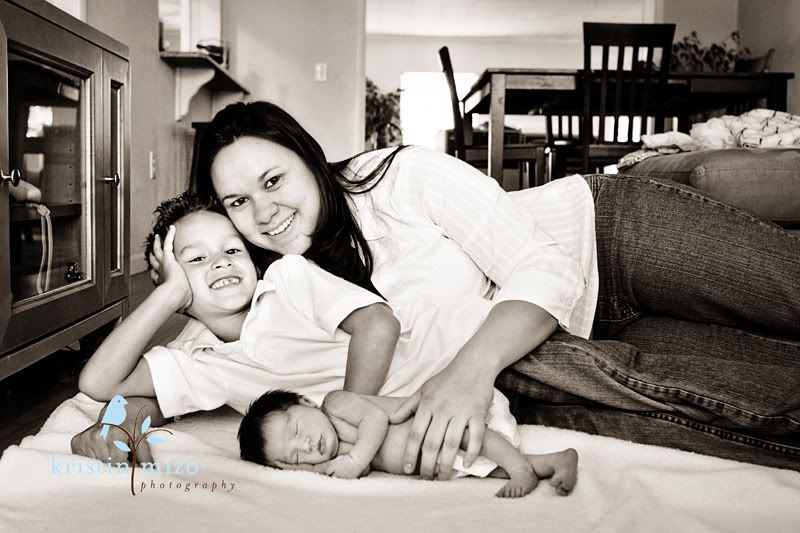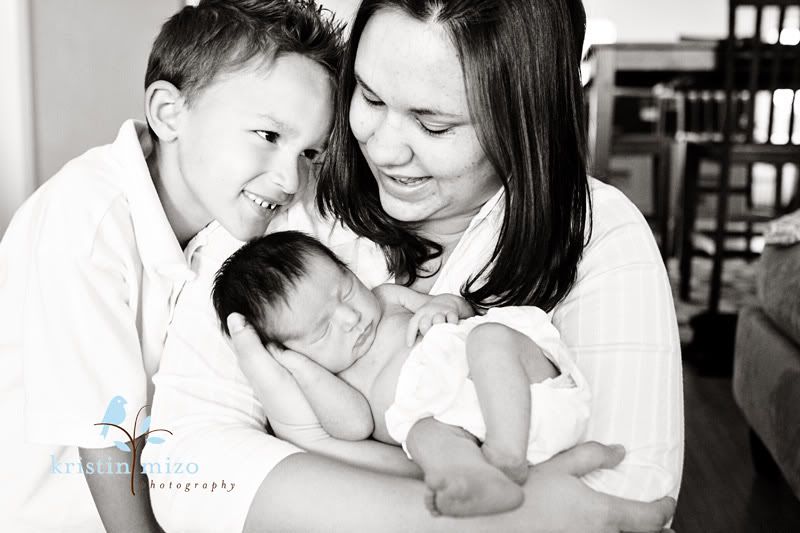 Beautiful mamma and her new baby :) She was just through the roof excited she had a girl!!
Love this little scowl she made!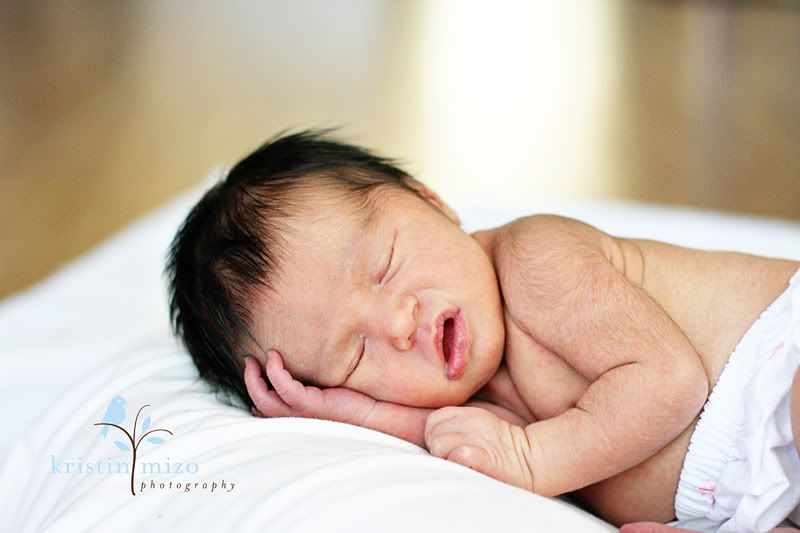 Alright...got to run. Baby cousin Jenna is crying for mom and dad. Natalie is trying to soothe her but I don't think it's working so well.
Til next time...
Kristin