Mini-Sessions...
Dear Blog...I am sorry for neglecting you...I promise I will be better! Here are a couple of pictures from one of my recent mini-sessions.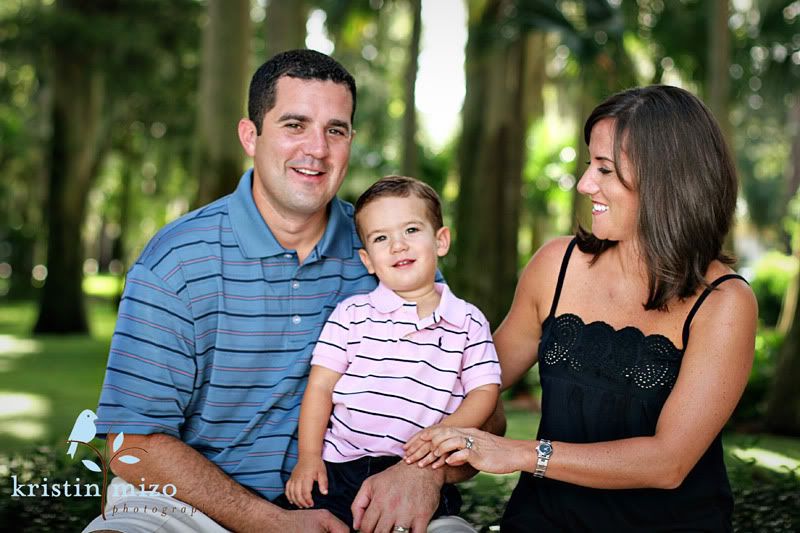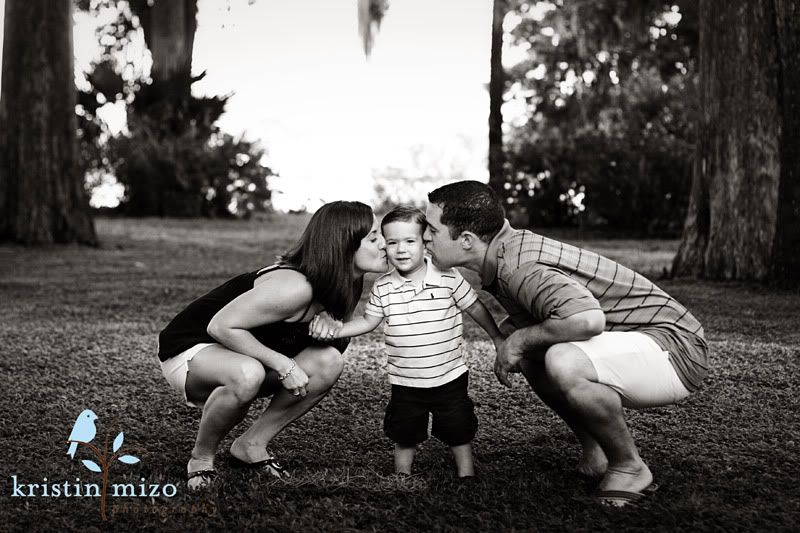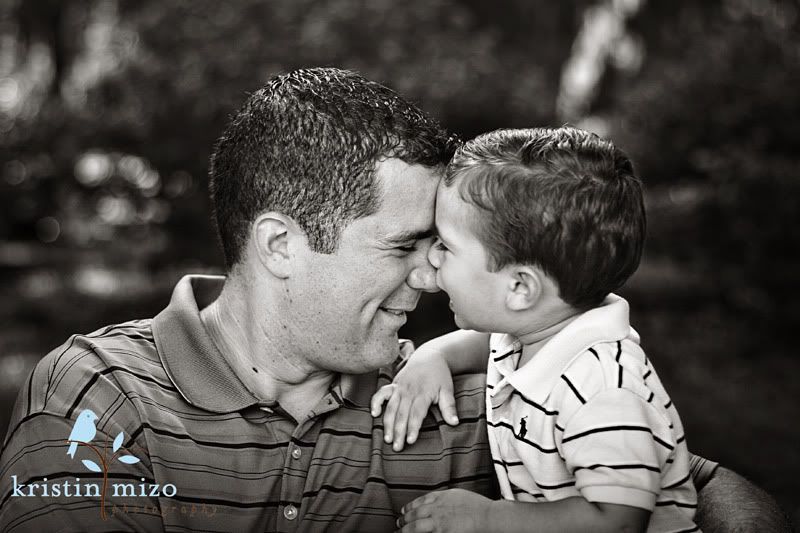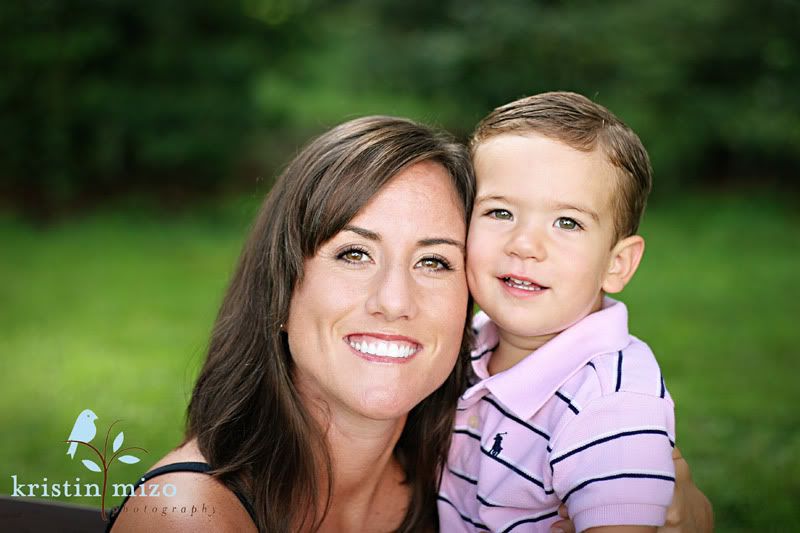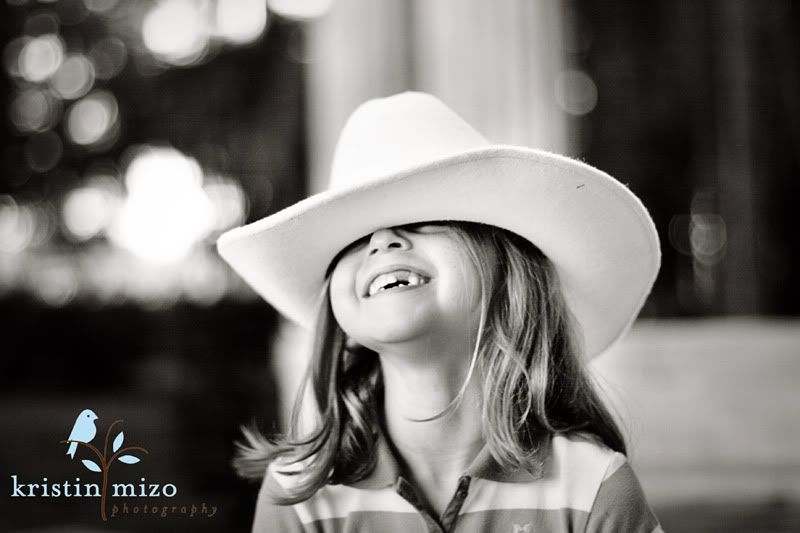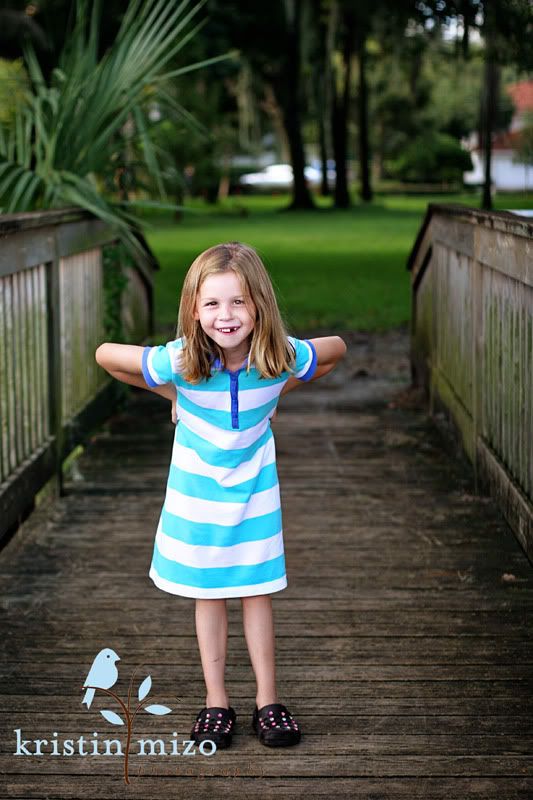 How do you like my new logo?? The amazingly talented Kristin Russell at
Spring Studios
designed it for me. If you ever need any graphic design work done...she's your girl!! Thanks again Kristin!!! I hope you all like it too! My new website will be done soon!!
Also...I just have to say...one of my favorite photographers, Matt Sloan of
Sloan Photographers
commented on my blog!! I almost died I was so excited! I mean...he's kinda like a celebrity to me :) Thanks Matt for making my day!!!
Til next time (and it could be a while...)
Kristin