The Krantz Boys
I am ALL caught up!! Now...I still don't have my house decorated or a Christmas tree up...but I don't care because I am all caught up!
My friend Christina saw the pictures that I had done of my family and she loved the location! She asked if we could do her boys pics there...it is such a perfect place for three little boys. Christina also requested an appearance on the blog...this is for her :)
Here's Roland, the oldest boy (who is also Dylan's age....we met at Mommy and Me when Dylan and Roland were around 3 months old)...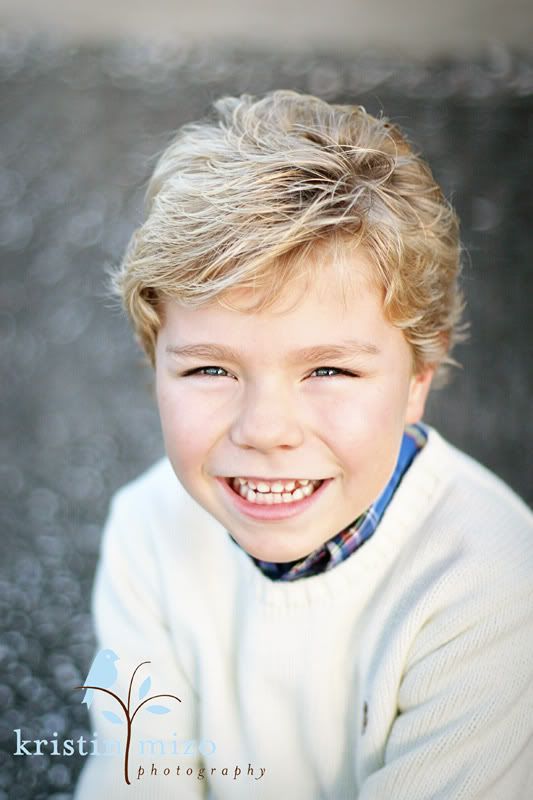 Jack...the middle brother...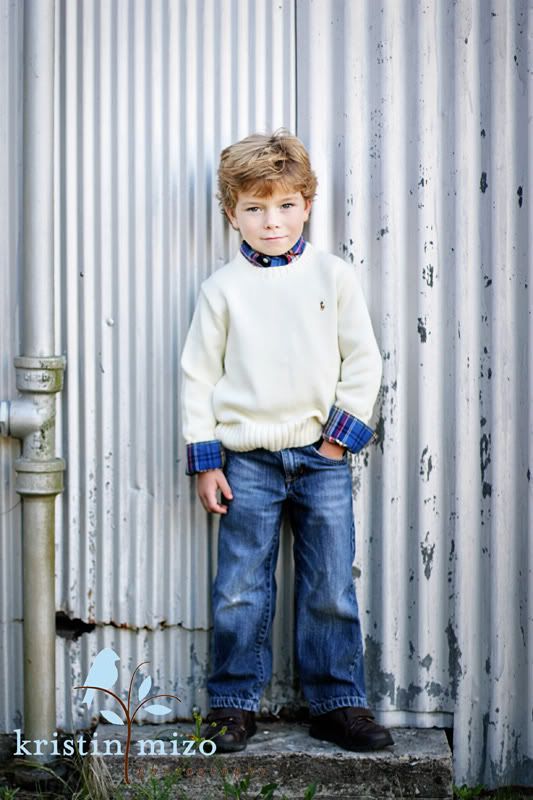 and Luke...the baby...so cute!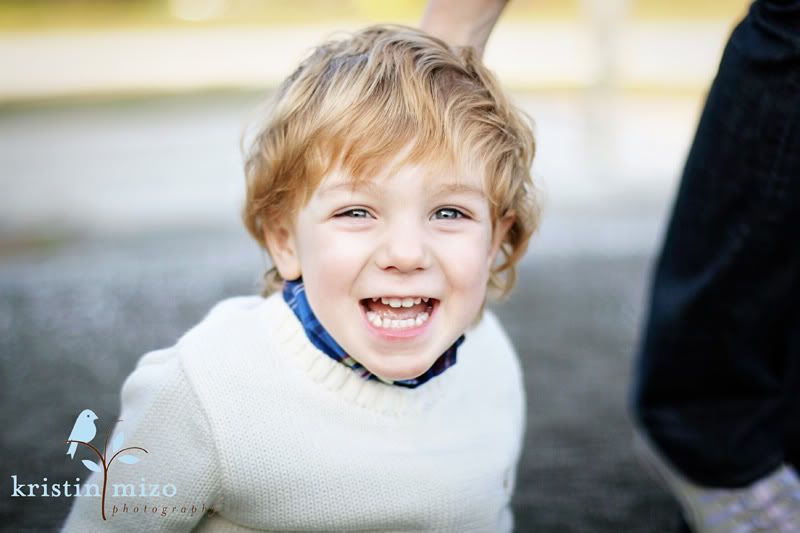 And the three brothers together!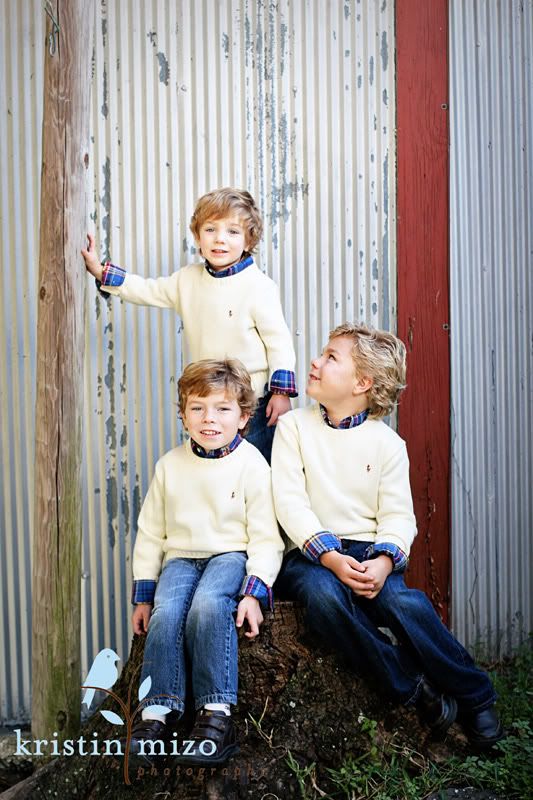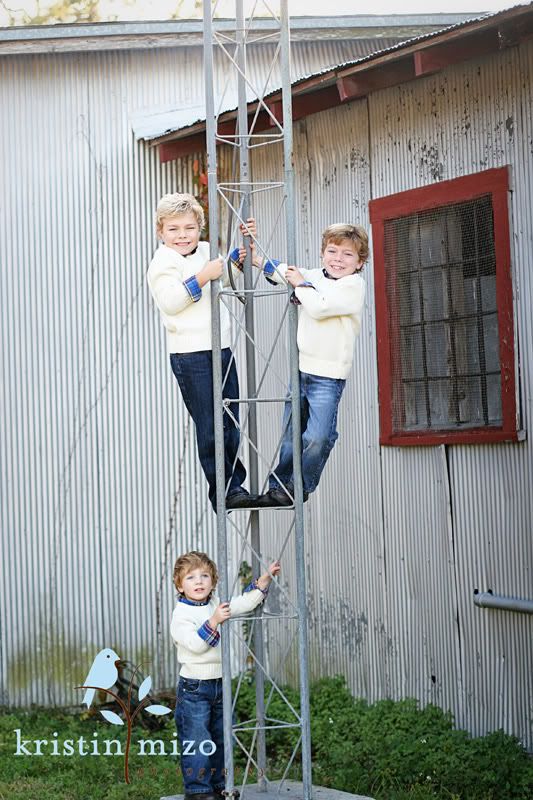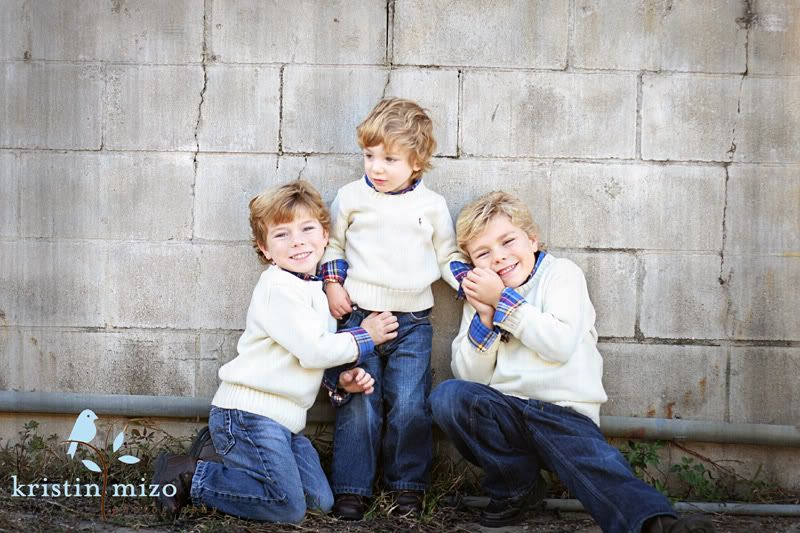 Luke was over having his picture taken...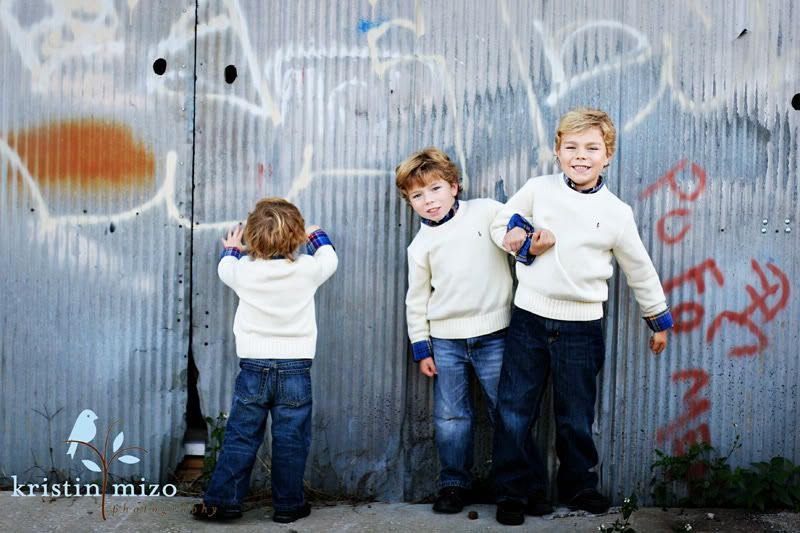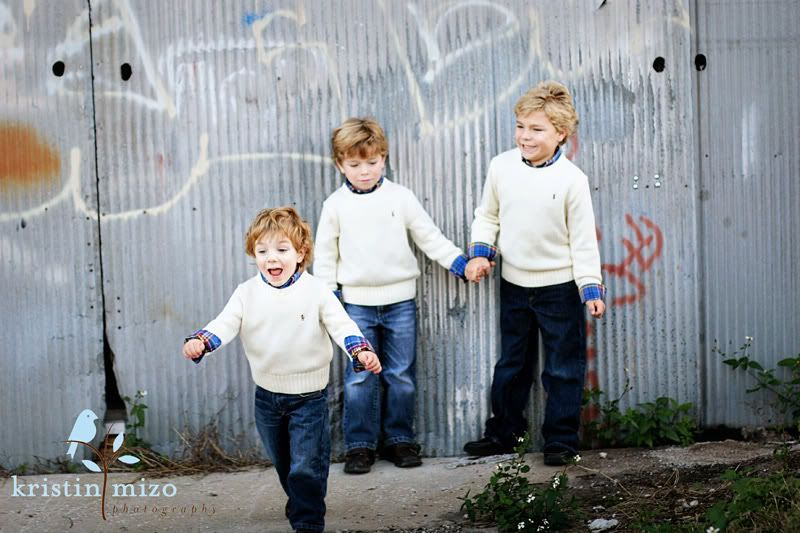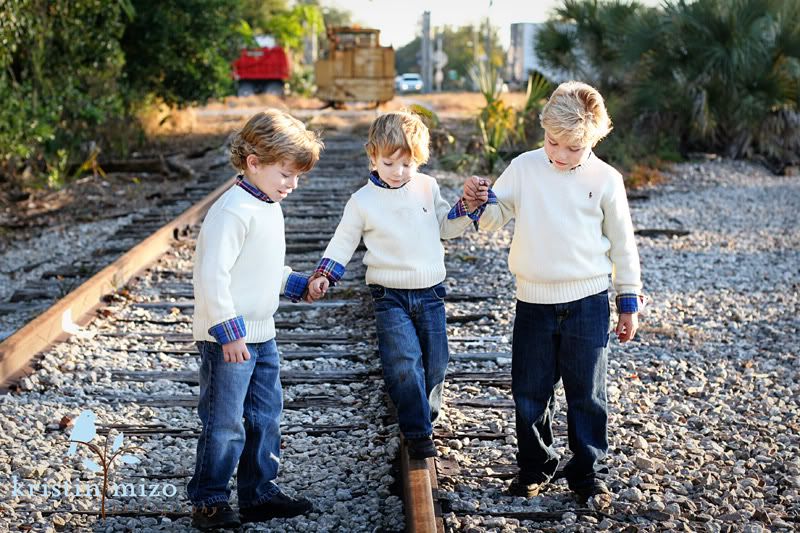 We let Luke run around and get out some energy while we got some cute pictures of the two older boys together...they are little hams :)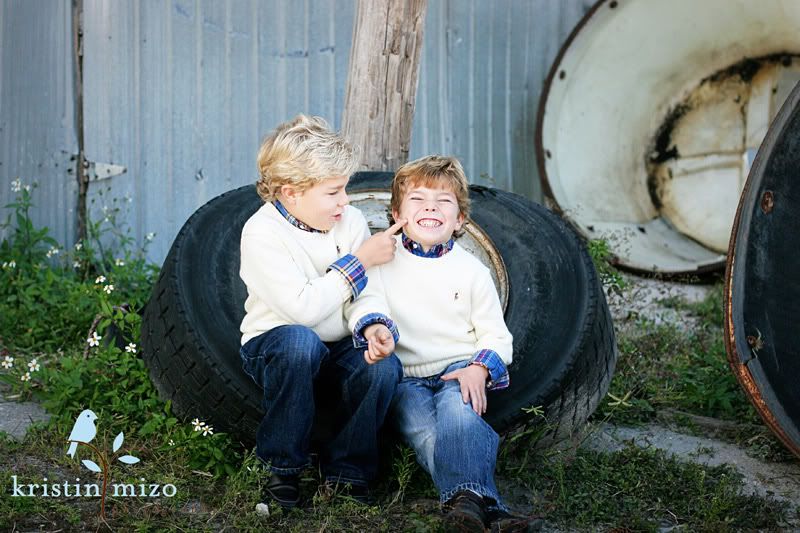 Finally a little bribery with some lollipops...I LOVE these pictures...it's so them!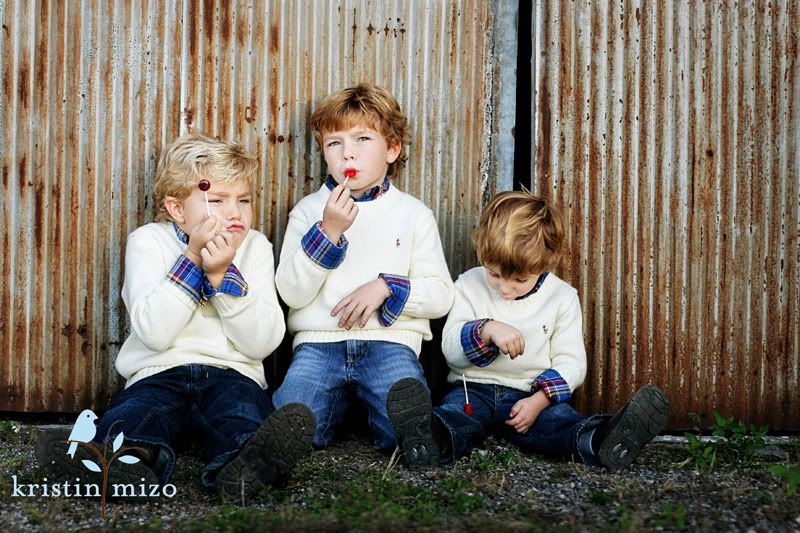 On another note....I am going to start shooting weddings and my calendar is open for 2009! If you know anyone that recently got engaged and needs a wedding photographer, please send them my name! Thanks!
I hope everyone is having a fabulous holiday season!
Til next time...
Kristin