Taylor {Newborn}
I had the absolute pleasure of photographing this family last week. Taylor is one of the most beautiful newborns I have ever seen...and when you see mom and dad, you will know why :) Enjoy your sneak peek...more to come soon!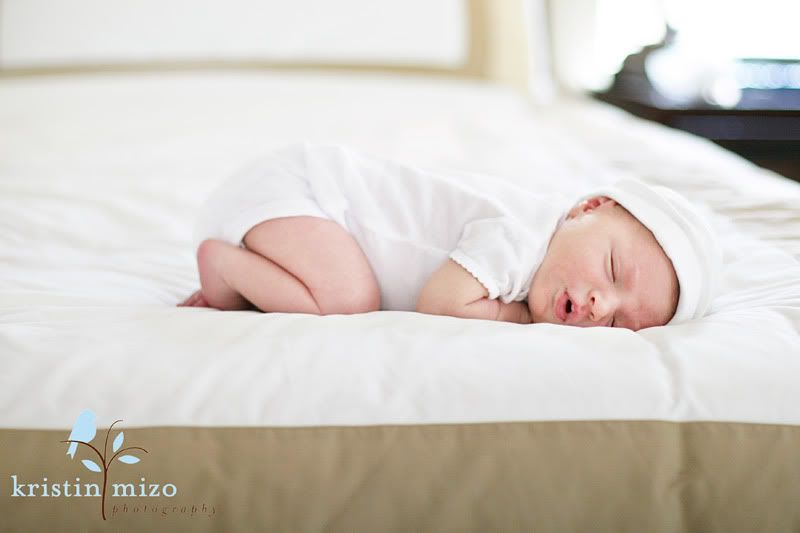 I think she looks like a little angel...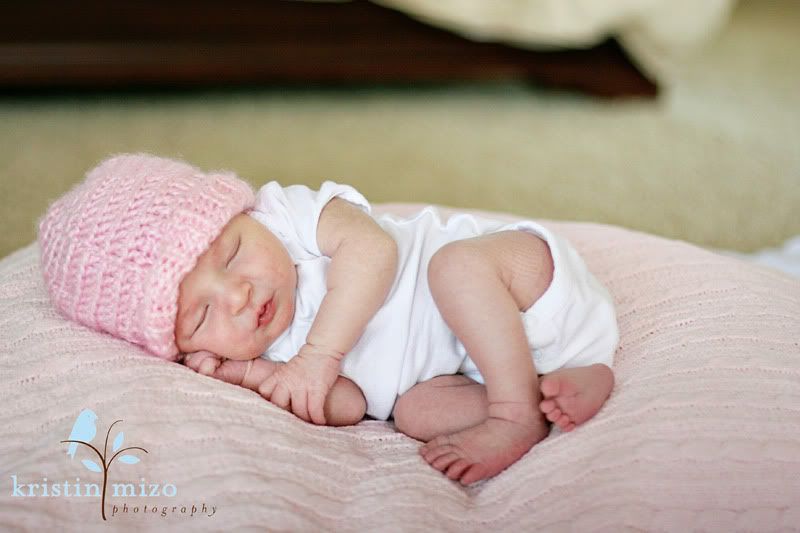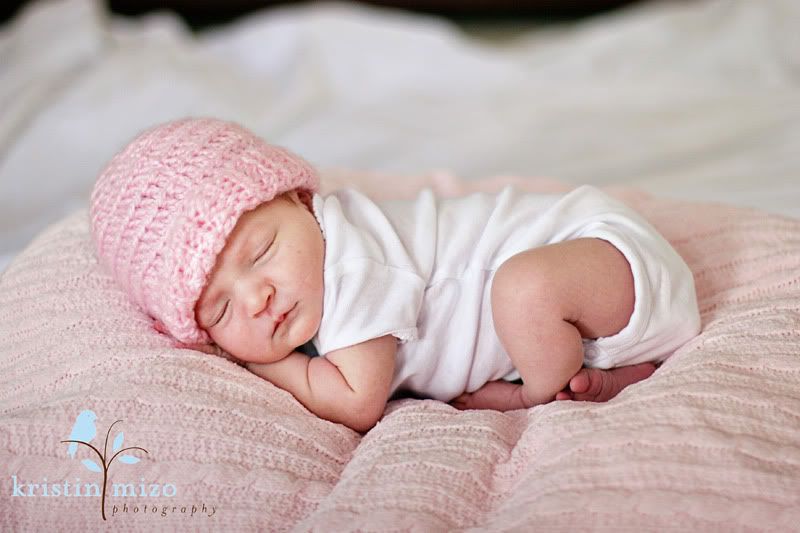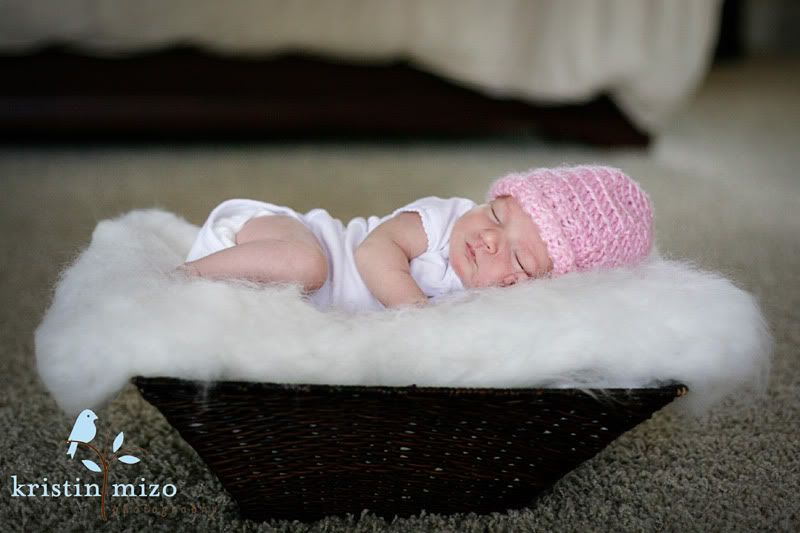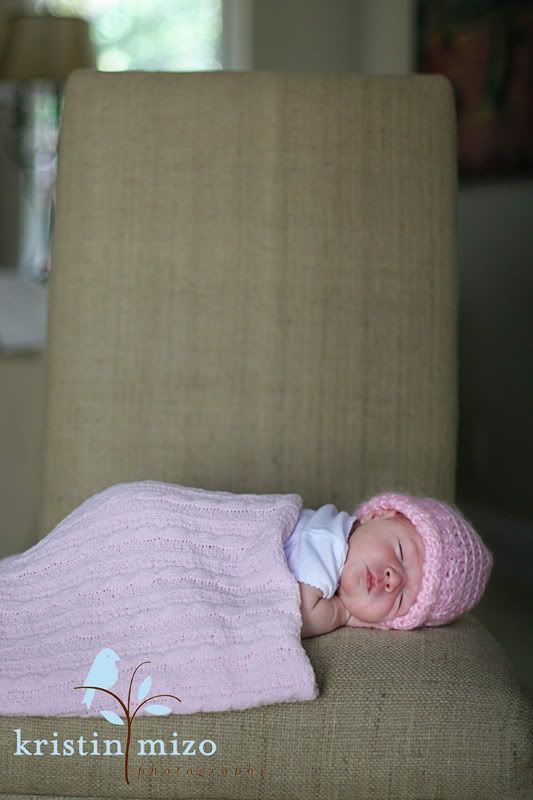 Isn't she gorgeous??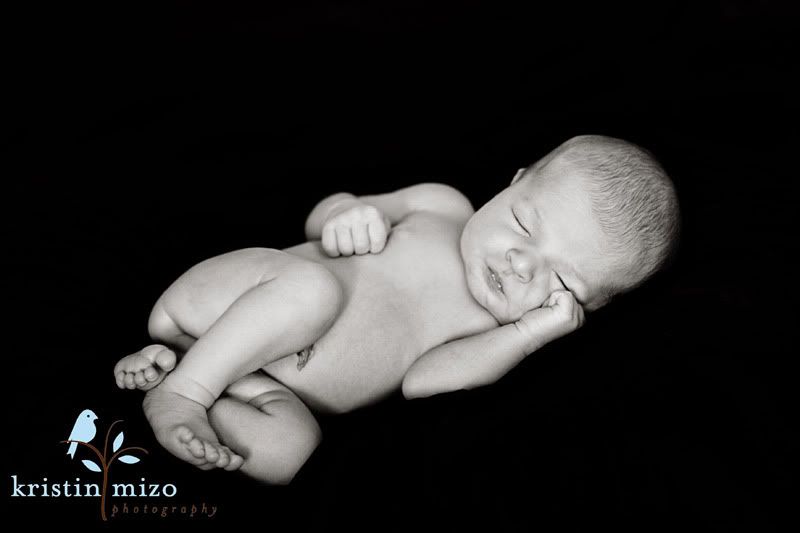 Take a look at her beautiful mom and you can see why!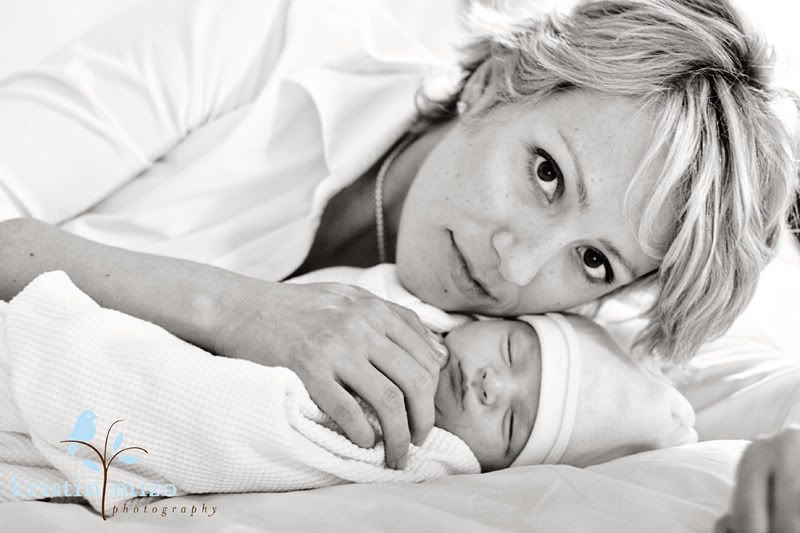 She had this GORGEOUS mural painted in her room...I didn't have a wide angle lens to capture the whole thing...but I still love this picture! I will get the number for the guy that did it and post it on here in case anyone wants one in their house :)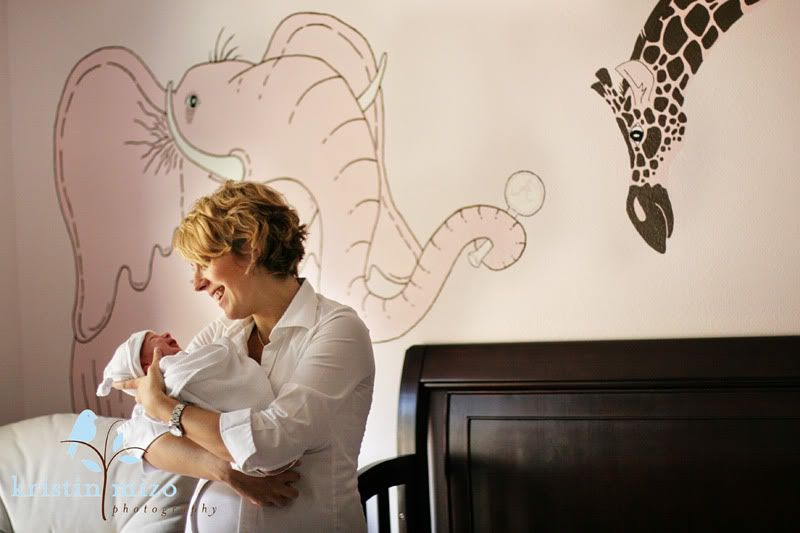 Dad was so into his little girl...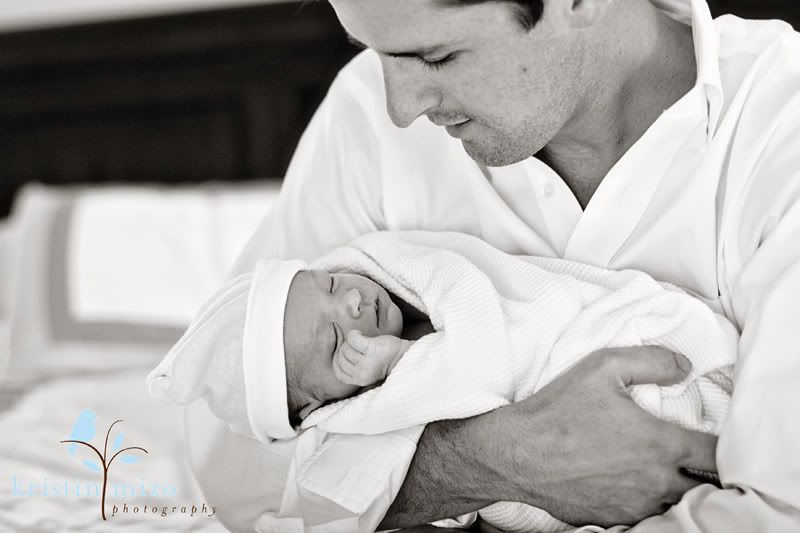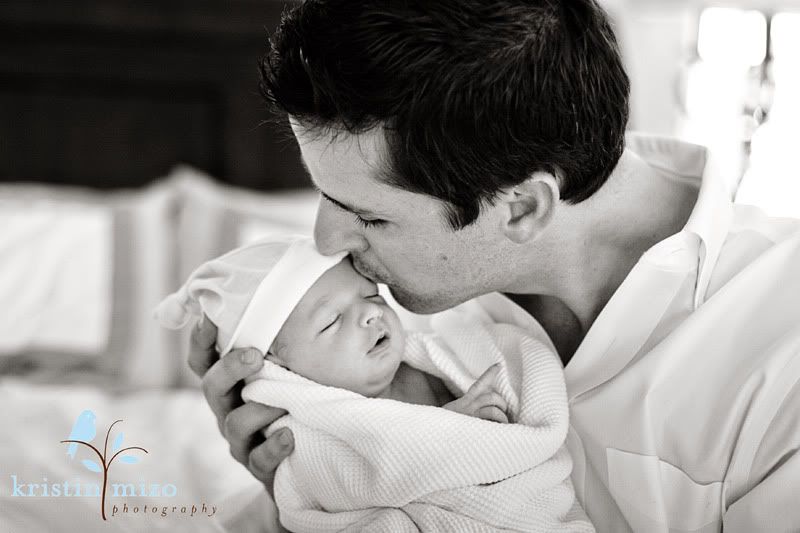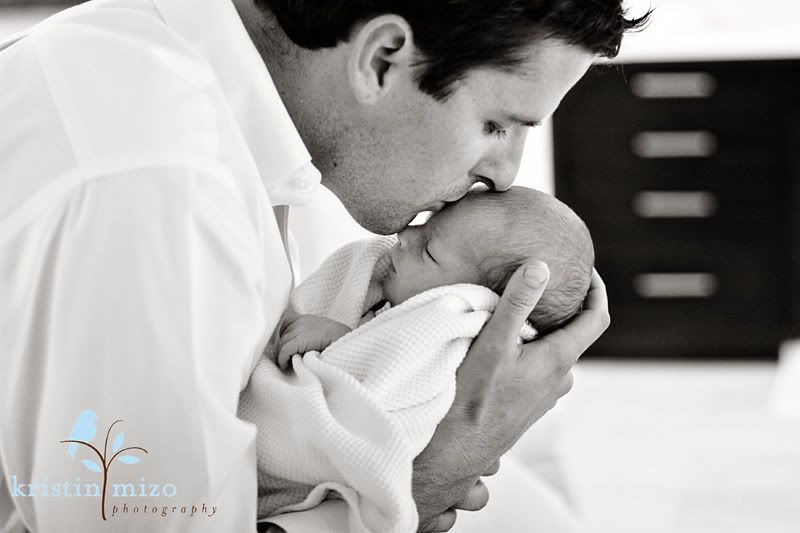 And most defintely in love with his wife! Their love was so palpable..I could have shot them all day! He must have been reading my blog posts about dads because he had so much love in his eyes and was so natural in front of the camera! I was in heaven!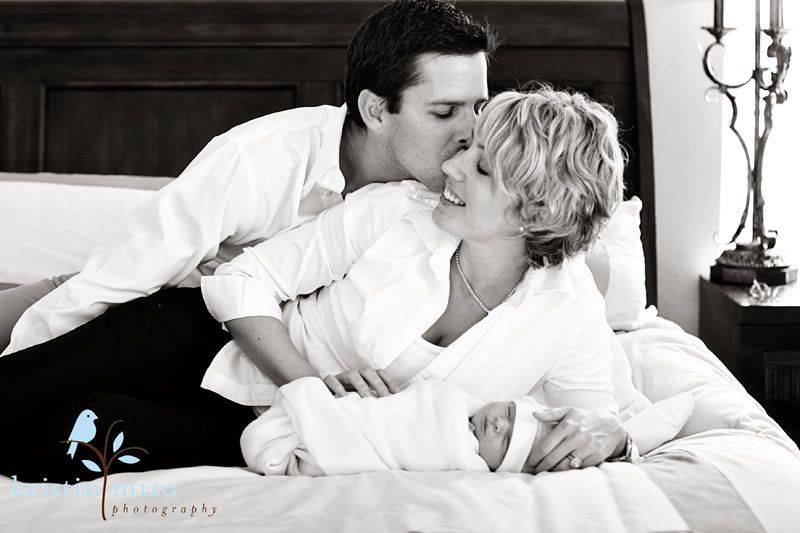 He loved getting his wife to show her "real" smile...and so did I...doesn't she look gorgeous??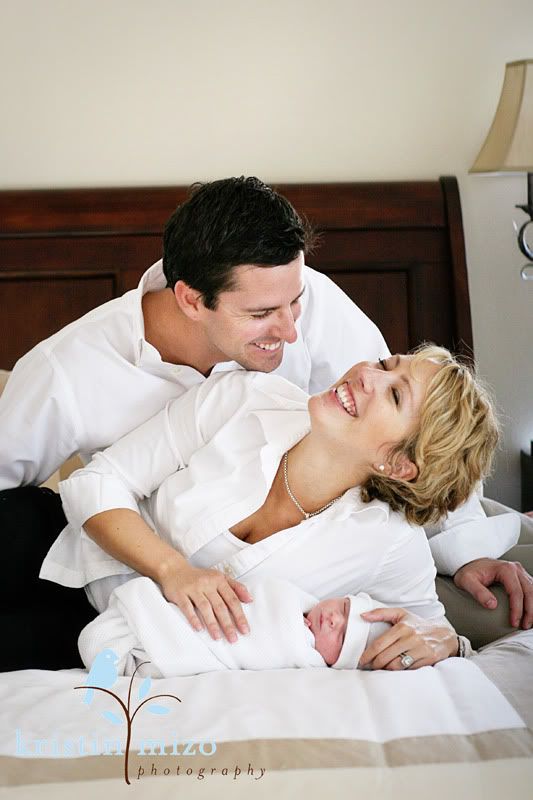 So sweet! I wish I had pictures like this of Charlie and I when we first became parents.
Thank you so much for letting me photograph your family! I hope you like the pictures :)
Til next time...
Kristin