Sisters...
Buckle up folks...this is gonna be a long one! Also...I have to give a huge thanks to my new twitter friend, Megan from My Everyday Chaos....she was so kind to share how to make pictures bigger on blogger! I am so excited that you won't have to squint to see the pictures anymore!
I normally only get to shoot small children but when my good friend from highschool contacted me about doing a shoot of her and her sister for Mother's Day, I said sign me up! I was so excited to shoot adult sisters and I really wanted to capture their special bond. They were so amazing in front of the camera...they really understood how I like to shoot. I don't like to give a whole lot of direction...I would rather take the outsider peering in approach. I like to capture the real moments between people rather than the fake, posed ones.
I knew this was going to be a great shoot when this was the 2nd picture out of my camera....ummm...yeah...they totally get it!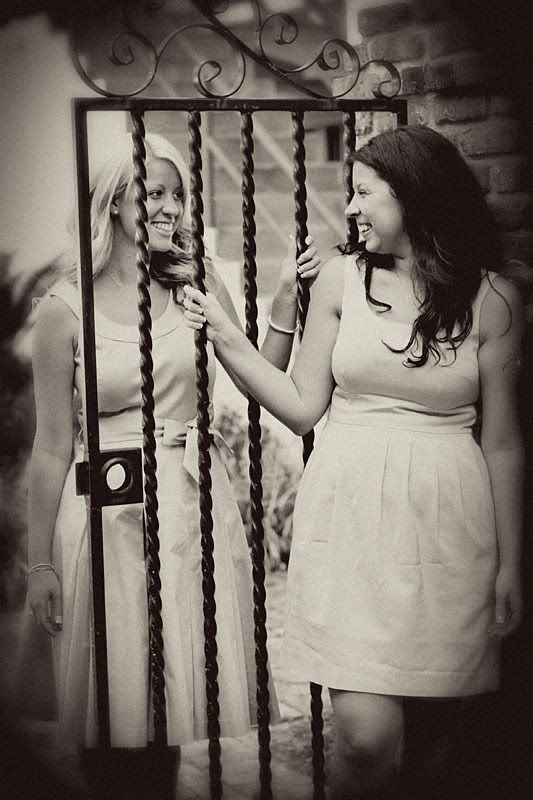 So gorgeous! Steffi (the blonde) just got engaged! I am excited to shoot her engagement photos in the very near future.
I think Regia (that's pronounced Hey-sha) looks feroche here! I love the wind in her hair!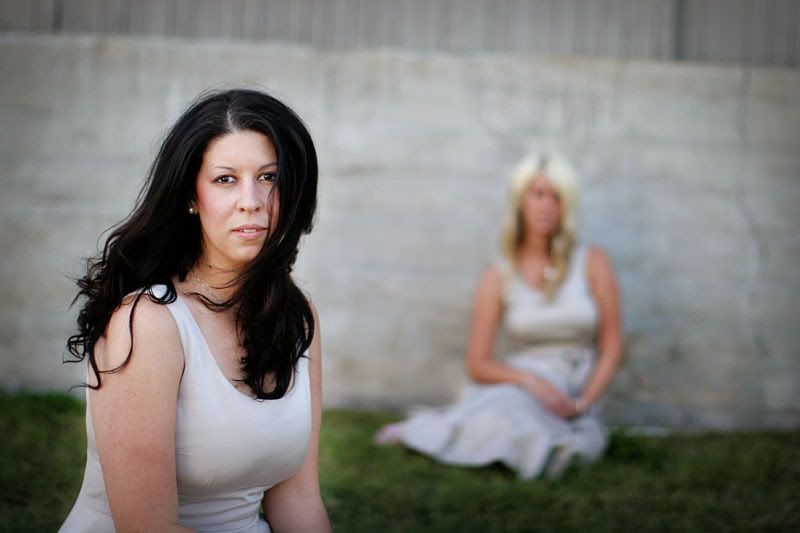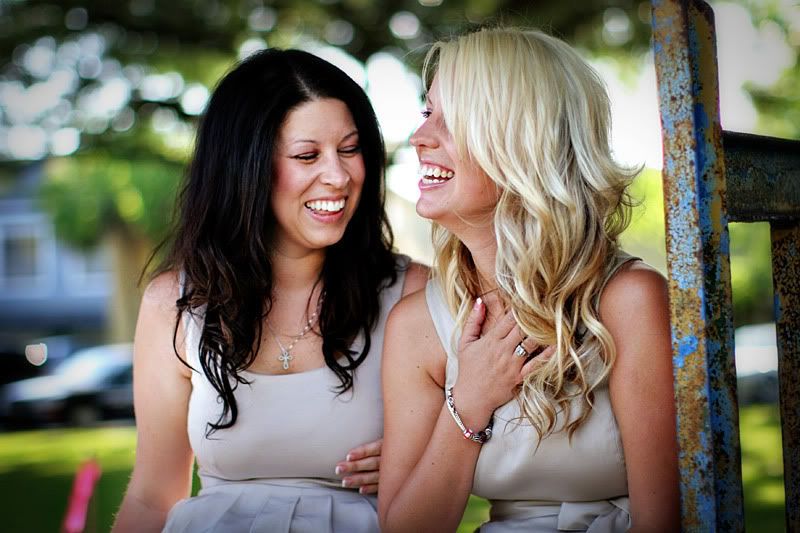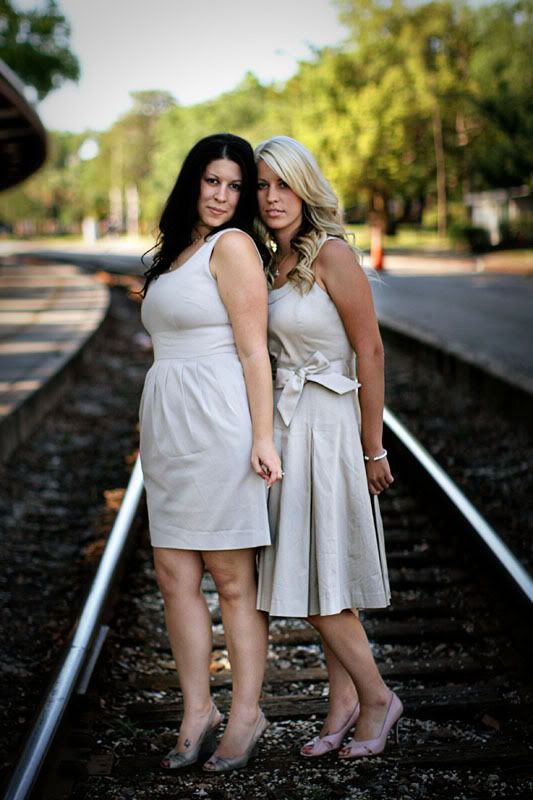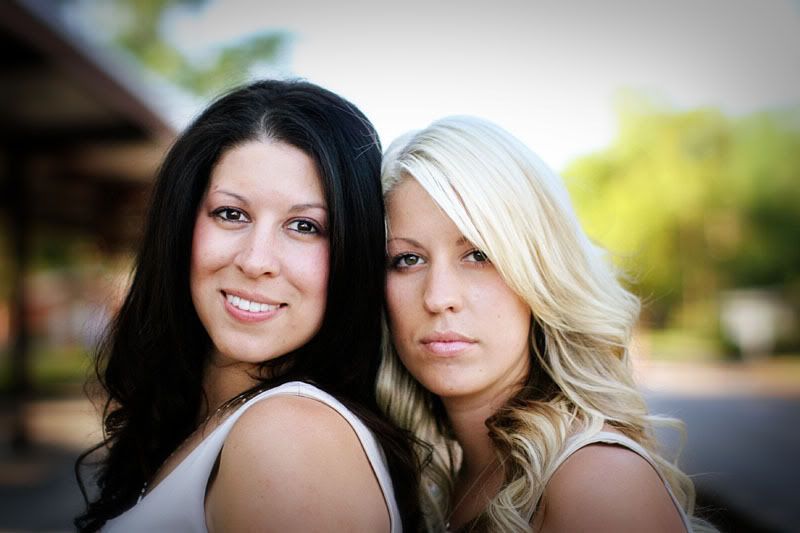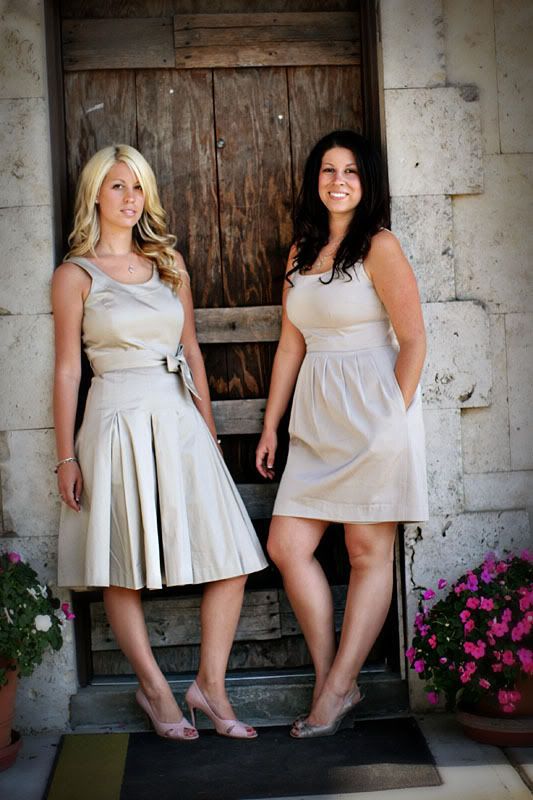 I love this series...there's about 10 that I love but I had to narrow it down just a little.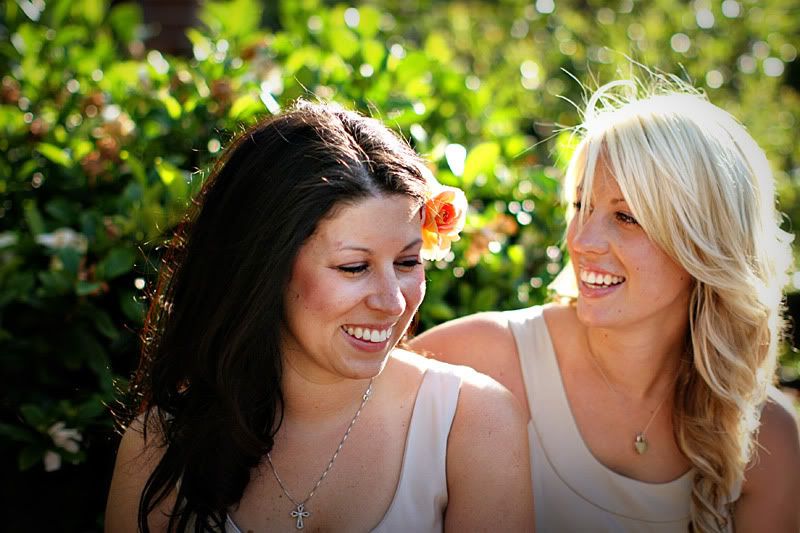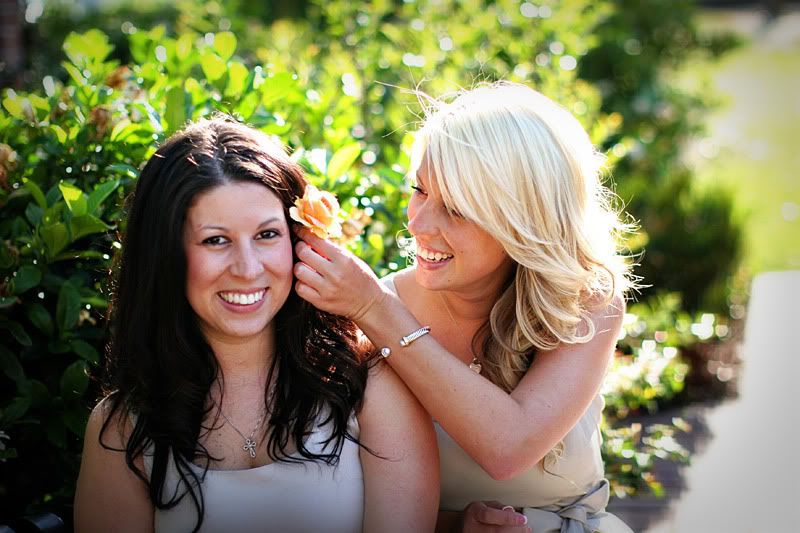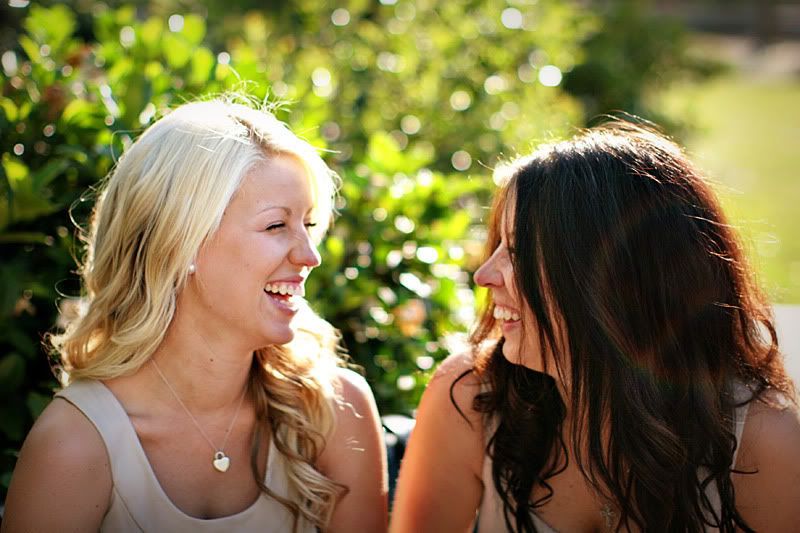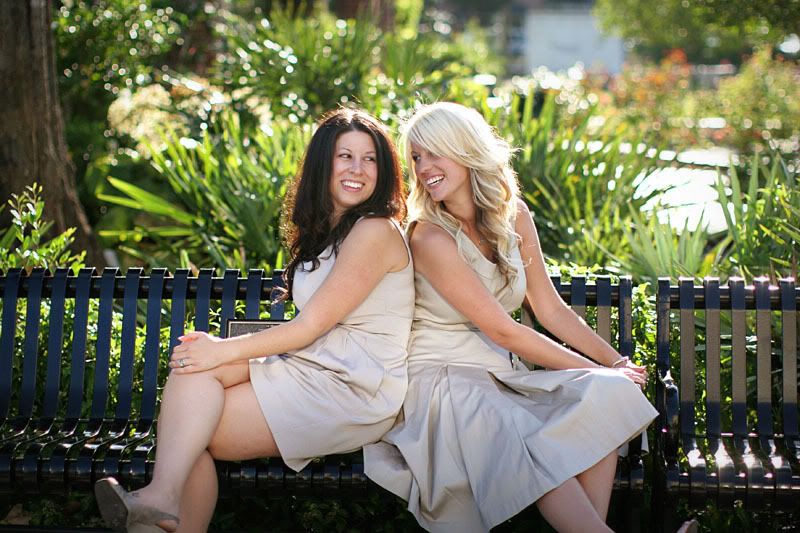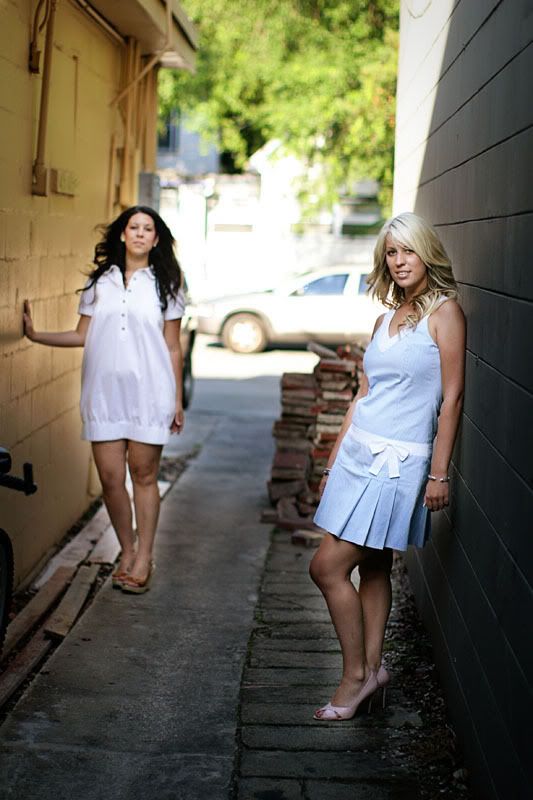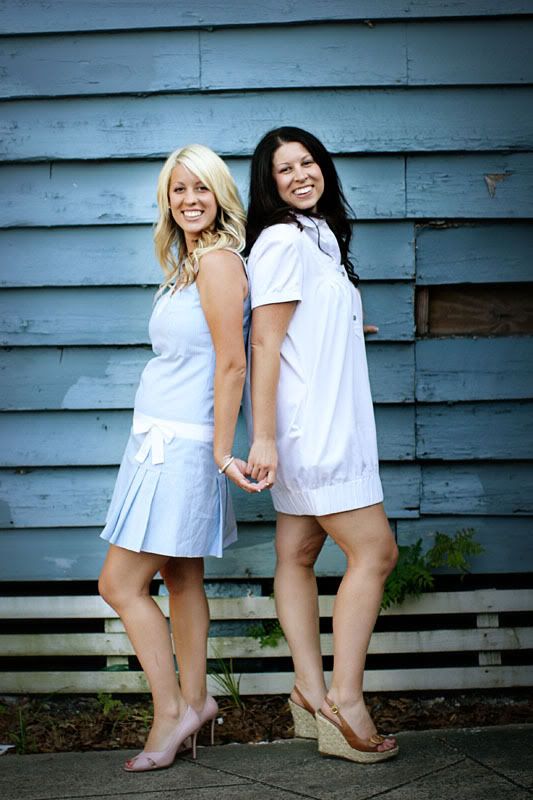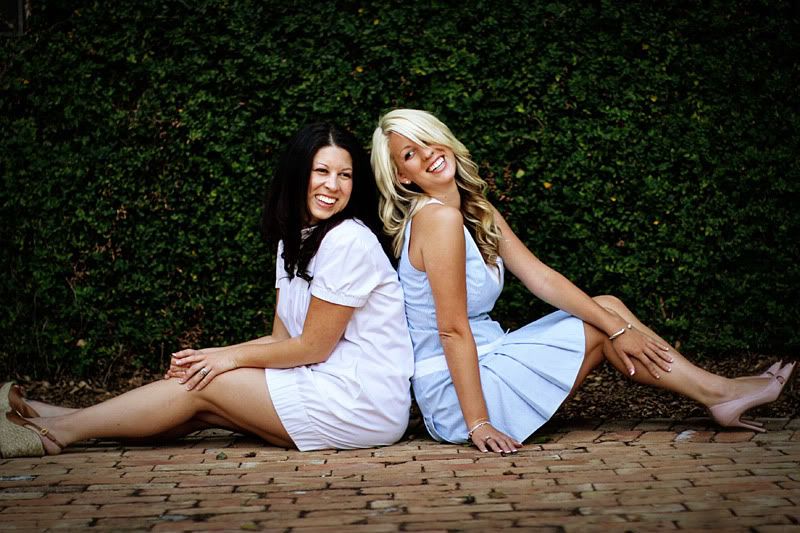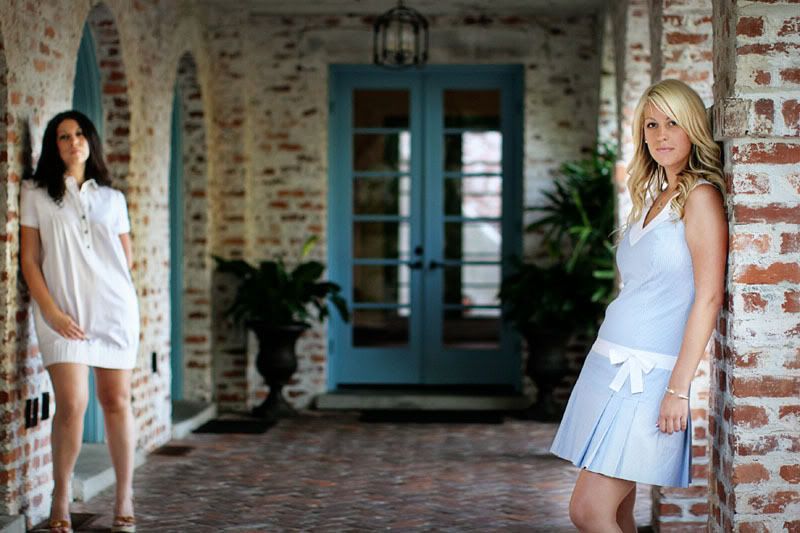 Til next time...
Kristin