Another Fantastic Engagement Session and The Contest!
Just a little reminder that the contest ends TONIGHT!!! Make comments on the blog to get multiple entries (it helps my google stats and I know you all want to help me out with that!).
This is my awesome couple getting married in November! I am so so so excited for their wedding! The bride and I have truly become friends and it is so awesome! I love my job :)
Laughing pictures are always my favorite...a couple that laughs together, stays together :)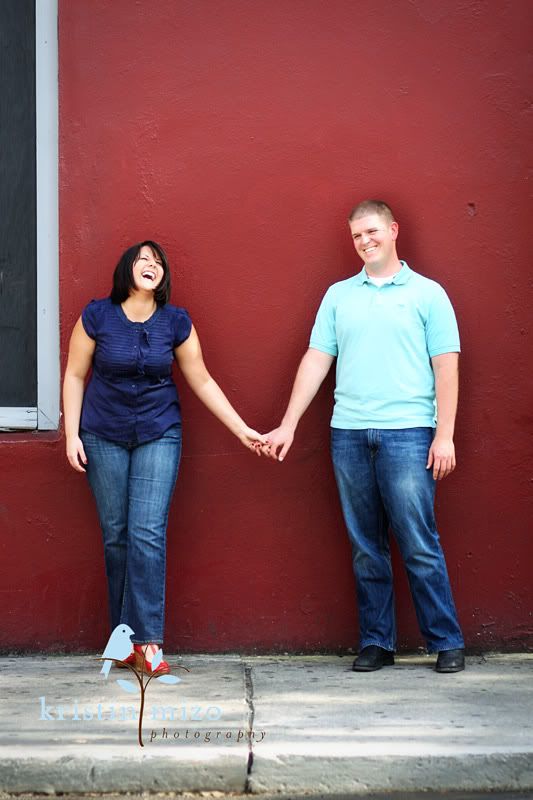 Ahhh...true love ♥♥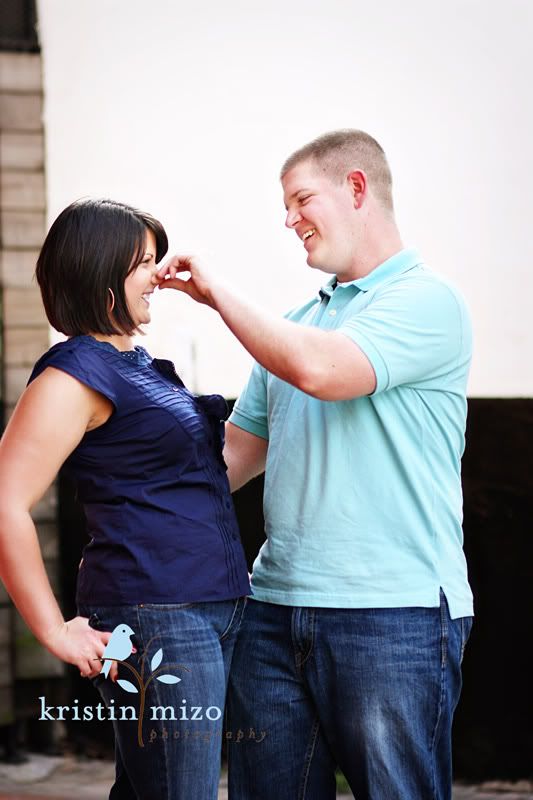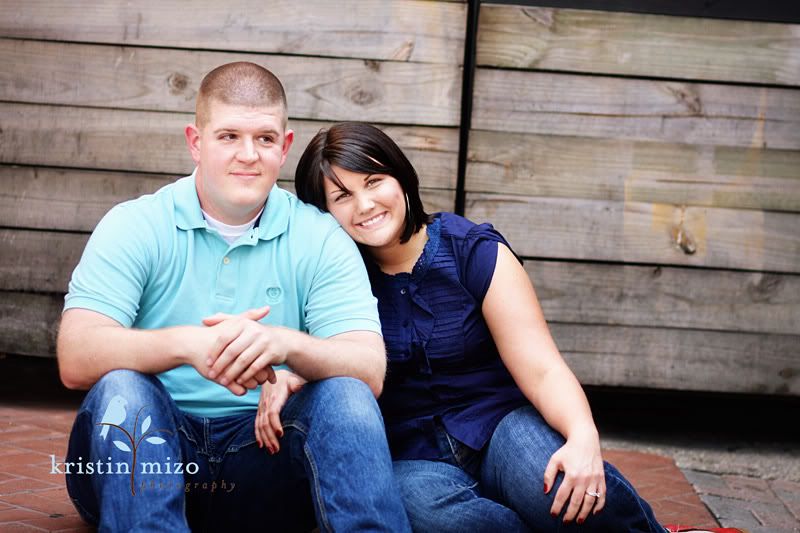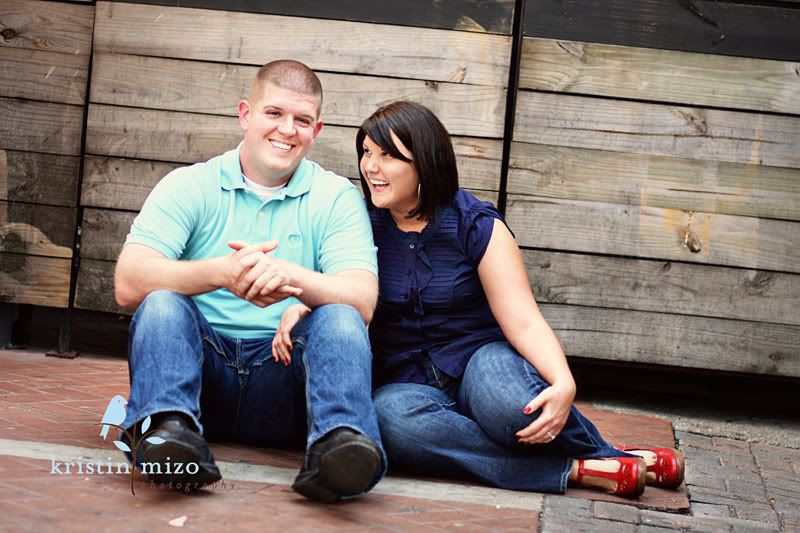 LeeAnne was trying to get Josh to do a natural smile :)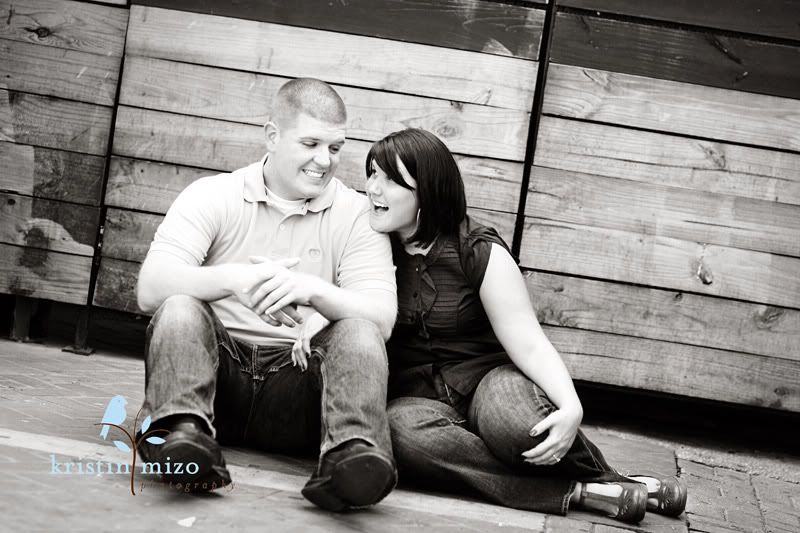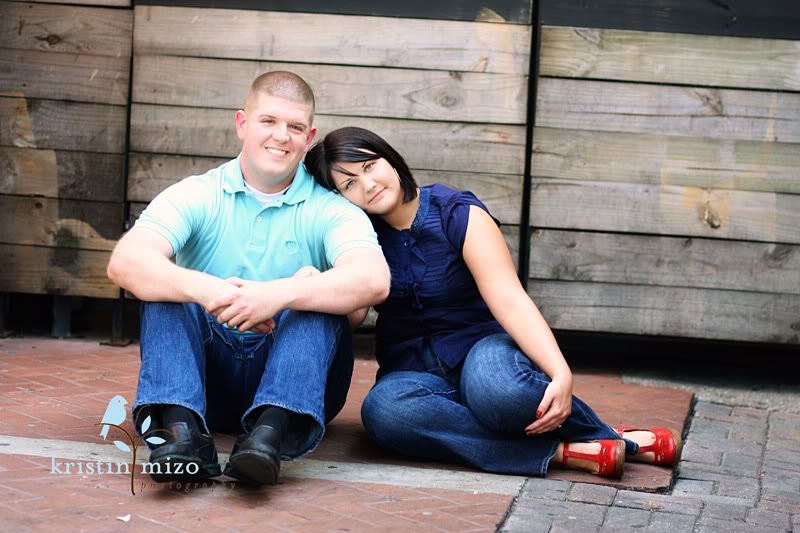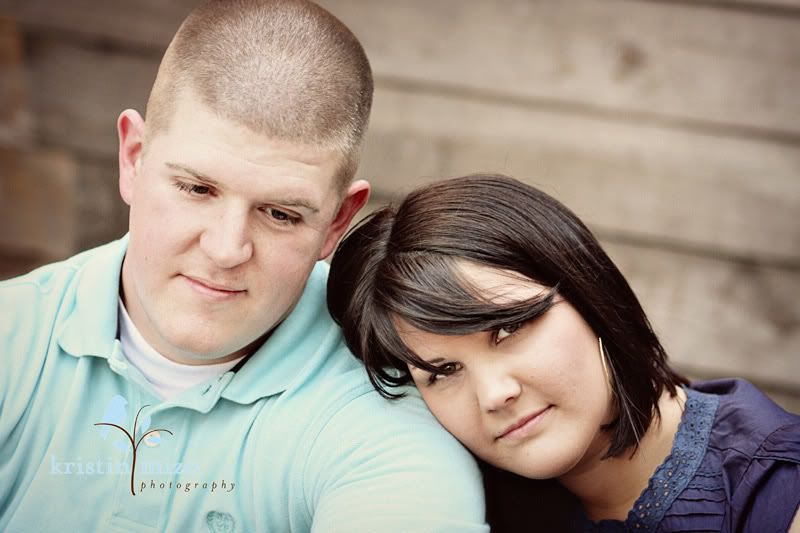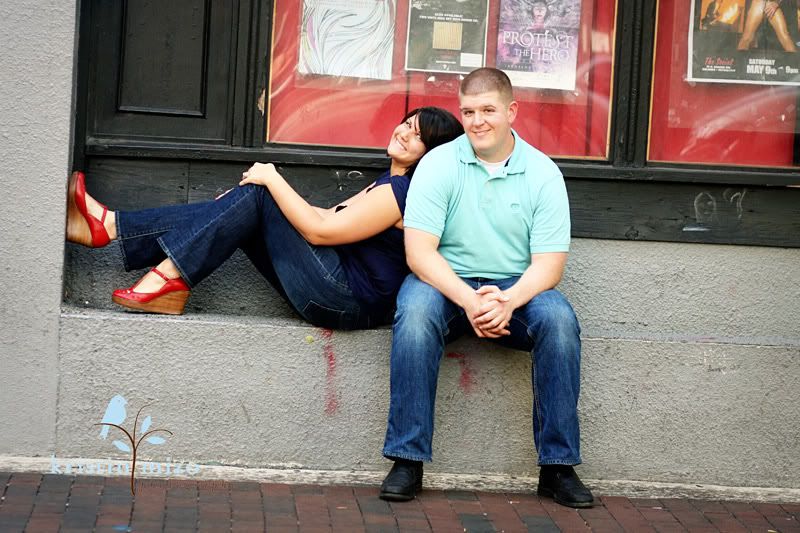 I love how their arms are making a heart ♥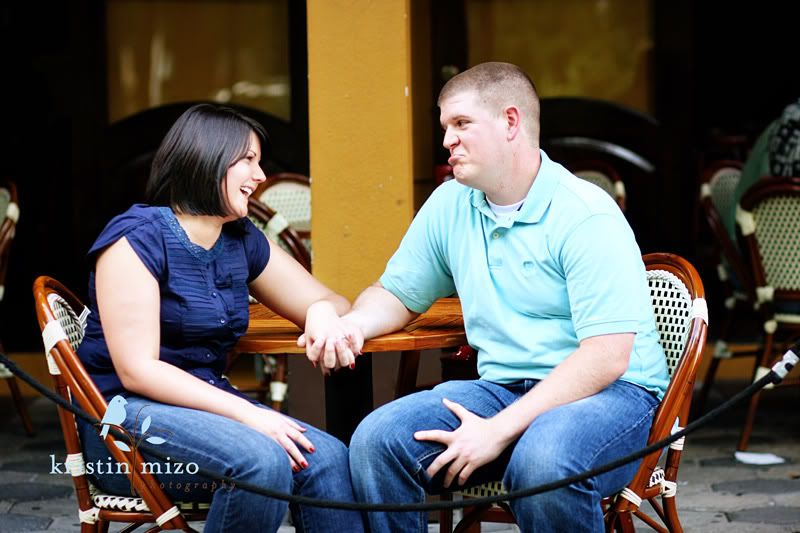 I love hot red shoes! She's wearing red shoes on her wedding day too!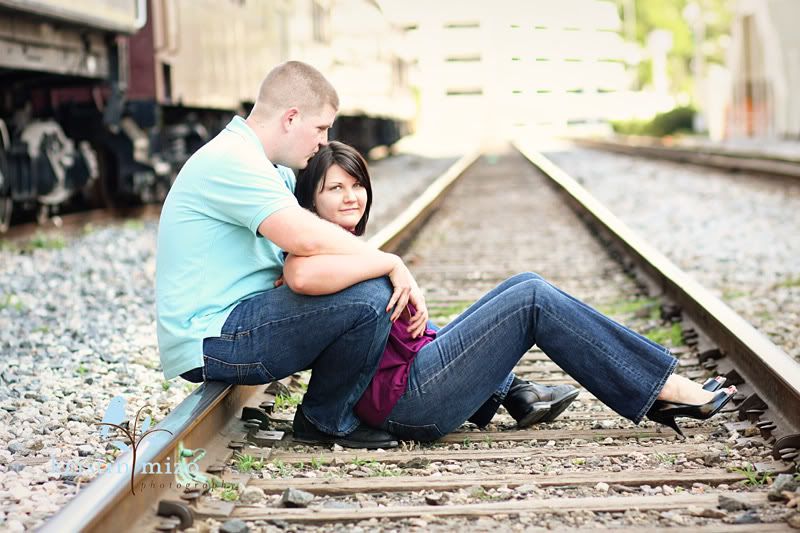 So cute!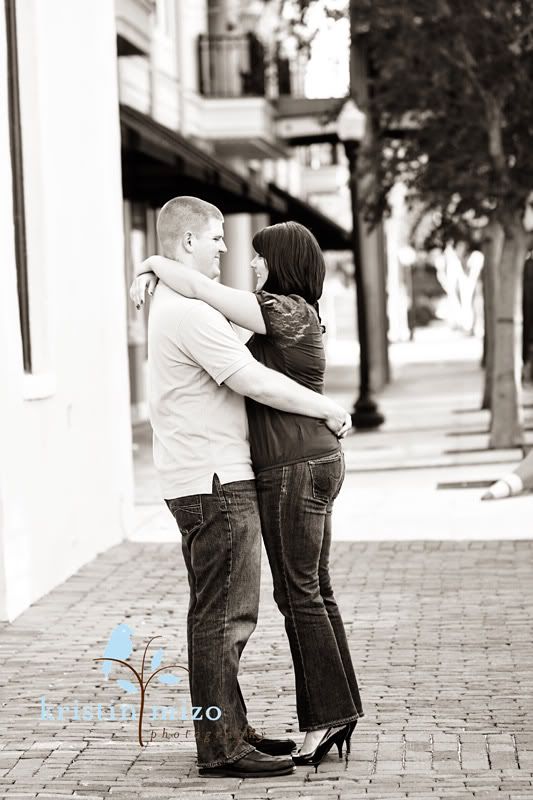 Work it Lee!
Til next time...
Kristin