Liam {6 months}
I met my favorite little guy for his six month shoot on Friday. His mom asked me if I could possibly get a little sneak peek for her....so here you go :)
Unfortunately, Liam was a little more wary of me this time...but I still think we got some great shots!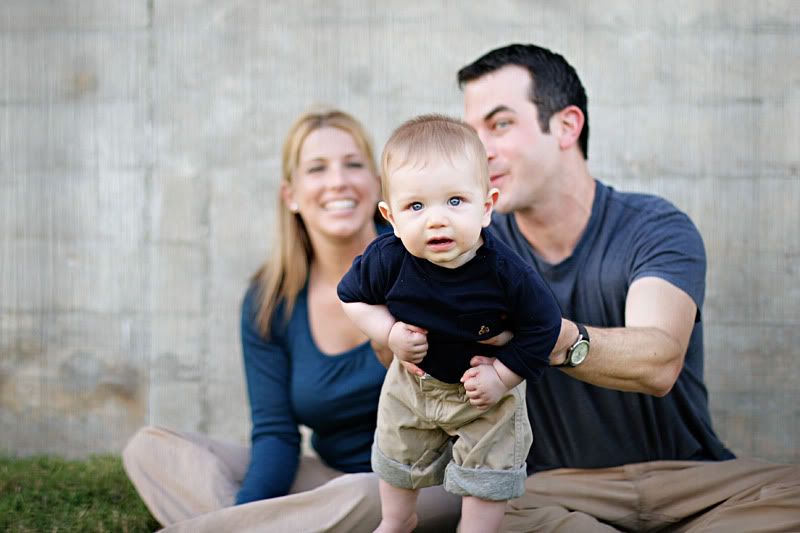 I love this one....his parents have the most amazing relationship and you can really see it here...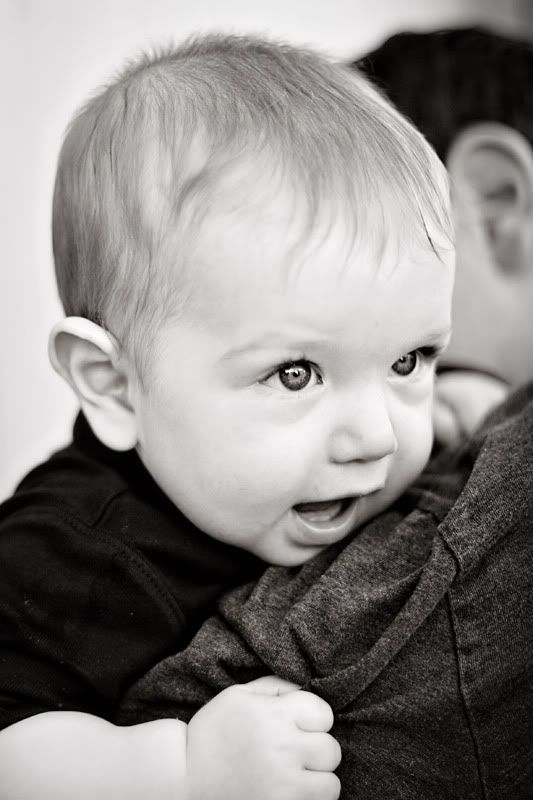 He didn't want to be in the grass so he was grasping at his daddy's hand....how cute is that?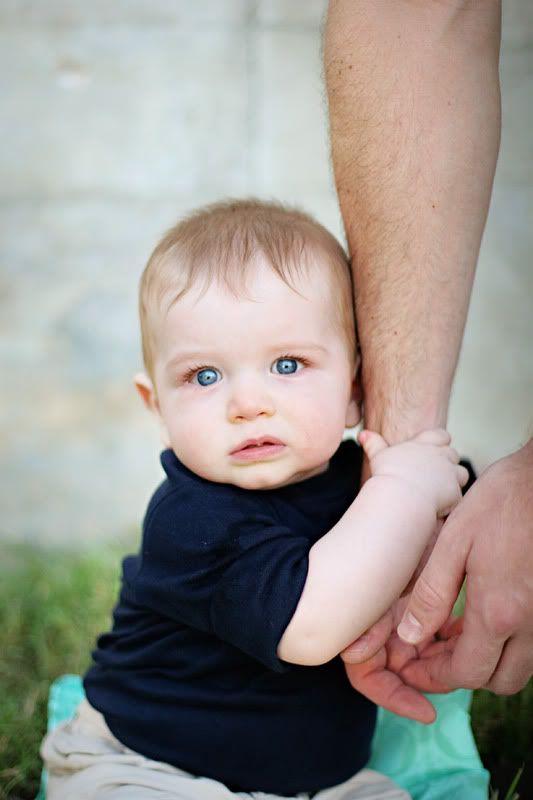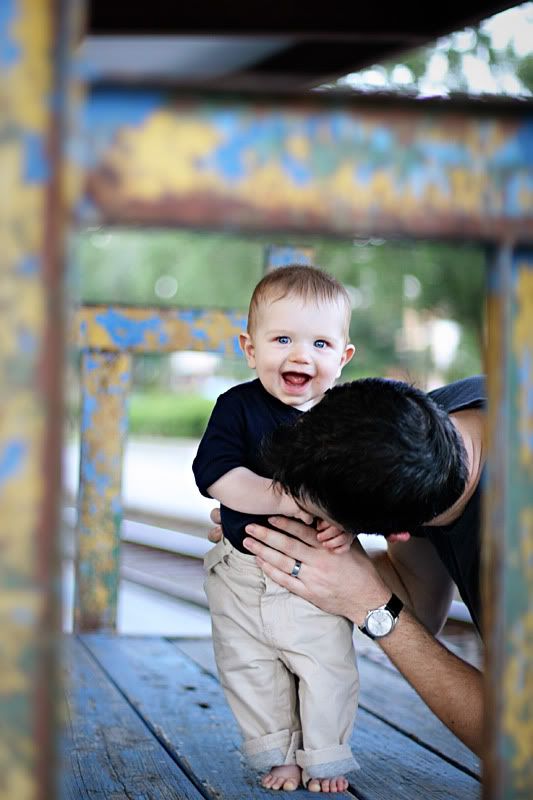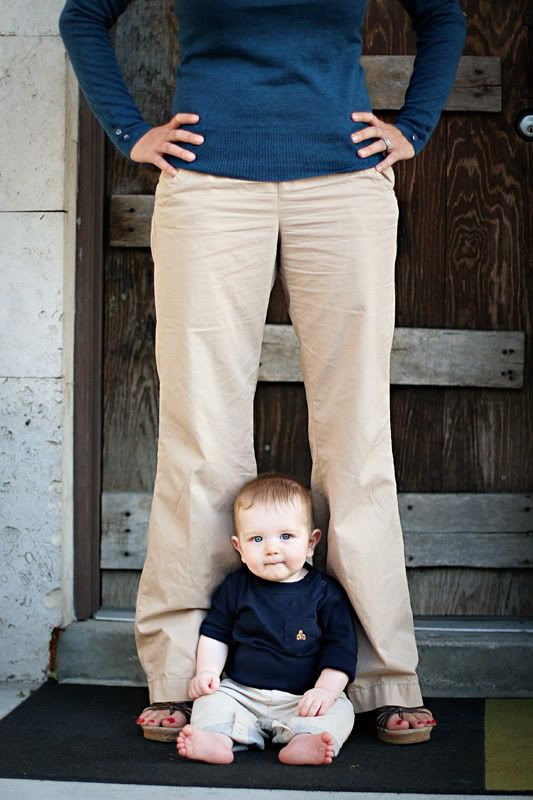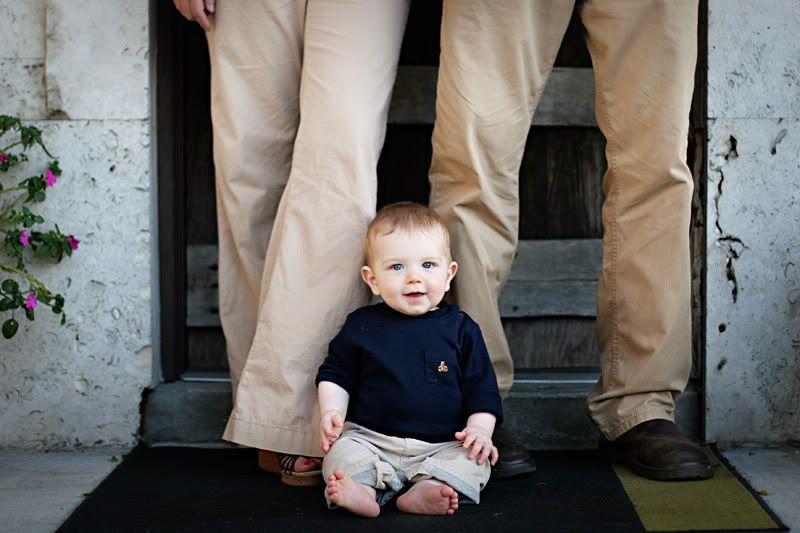 I hope everyone had a fabulous weekend :)
Til next time...
Kristin